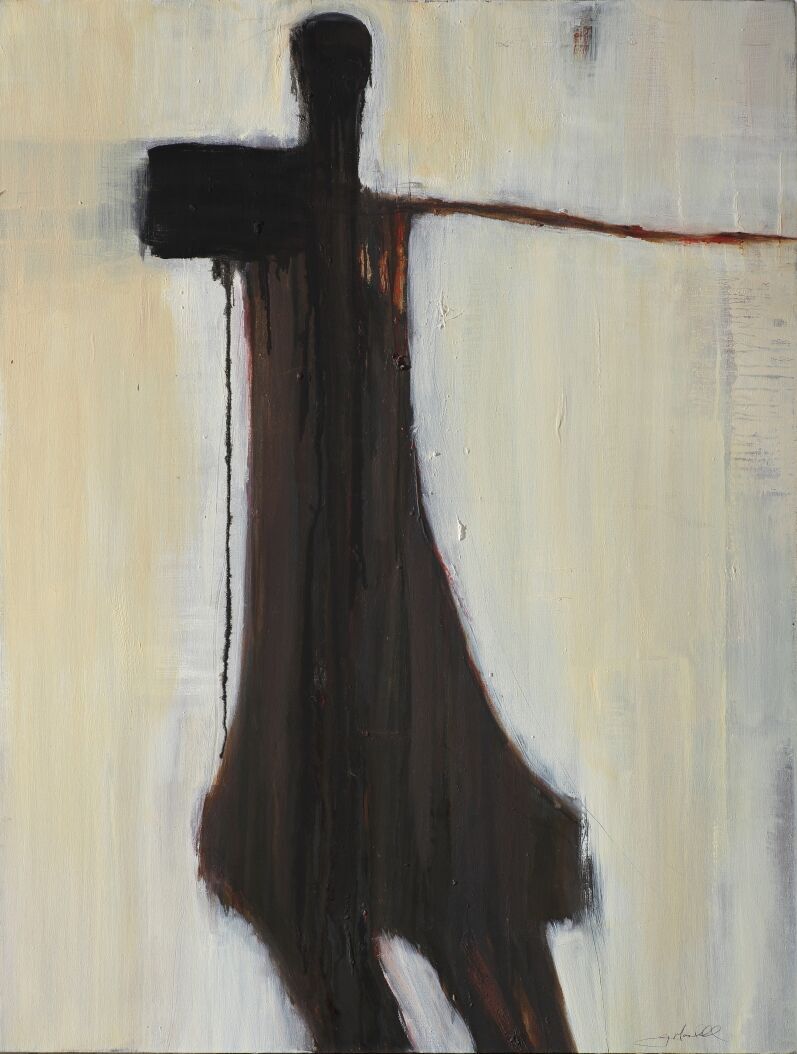 Gordon Marshall

REQUEST INFORMATION

Artist Statement

I consider myself first and foremost a mark maker. I have been making these marks for over twenty years. These marks can be made with ink, graphite, charcoal, and oil paint usually on canvas. My marks are also made by erasing any of the above once they are placed. My process usually involves multiple layers of marks sometimes done in heavy impasto, sometimes with very thin washes that I may allow to drip. I will also carve, incise and scumble a piece before the oils are completely dry to expose under-layers.
I am process not result oriented. I start with an image in my mind, be it a model, photograph, or something remembered and usually sketch this image in ink, graphite or charcoal before I pick up any oils. As oils are slow setting I have three or four pieces that I am working on in various stages of completion. Only very rarely will the final result bear any semblance to the original image I started with. I will leave my studio knowing where a piece is going only to return later with a new idea and I usually follow this new idea. I usually work with the piece lying on the floor of my studio and will often not decide which direction it will be hung until very late in the process. I will often turn a piece to the wall for weeks or months before I resume working with it.

A piece is done when I no longer feel the need to continue the process, this may be minutes, hours, months and even years after I start.
I have been influenced by figurative and nonfigurative abstract works of artists such as Giacometti, Diebenkorn, Oliveira, Neri, de Kooning and de Stael.