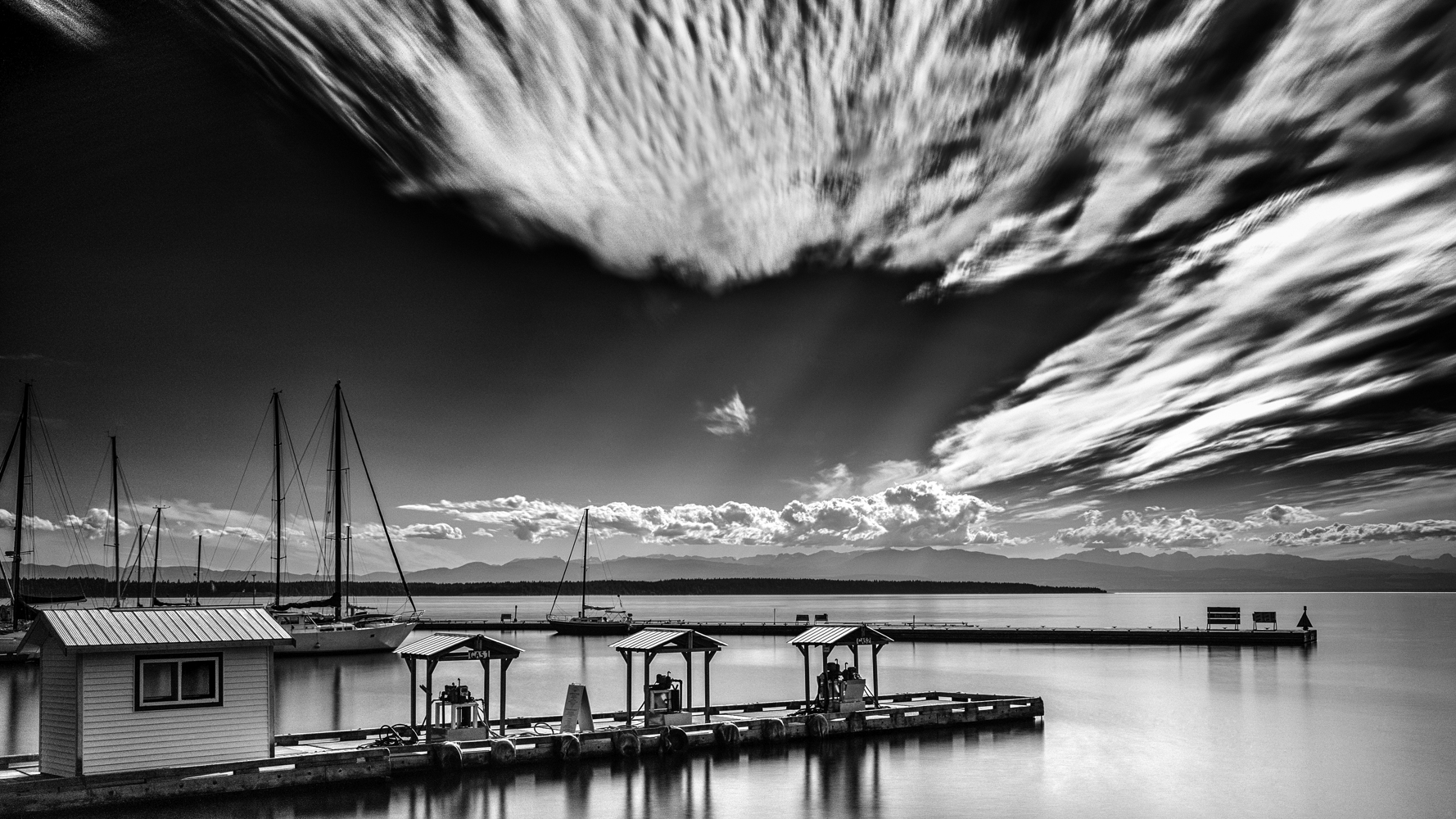 Axel Breutigam

REQUEST INFORMATION

Artist Bio
Axel Breutigam
Fine Art Photography Bio & Statement

After a long and successful career as an attorney and CPA in his native Hamburg, Germany, Axel Breutigam sold his company and relocated to Vancouver, BC to pursue his lifelong passion of photography.

Although Breutigam is autodidactic, his images display an acute technical knowledge of photography.

For the past eight years he has split his time between Vancouver and Palm Springs. It was during this period that Breutigam began to study under Alan Ross, Ansel Adams' former assistant, and the exclusive printer of Adams' Yosemite Special Edition Negatives. Under Ross, Breutigam enhanced his technical skill and was taught how best to use digital processing techniques that emulate the darkroom prints of earlier decades.

Despite the brevity of his artistic career, Breutigam has established himself as an emerging black and white photographer with a distinct and technically sophisticated style. Intriguing perspectives, bold lighting and abstract geometric shapes are characteristic of his evocative, timeless compositions.  

Breutigam's subtle geometric abstractions, aversion to excessive digital manipulation, and penchant for sharply focused, tonally rich, and high contrast photographs draws parallels to the straight photography style pioneered by members of the West Coast Photographic Movement, which included renowned photographers Edward Weston, Paul Strand, and Ansel Adams. Breutigam's motifs of abstraction and sharply focused forms make his photographs remarkably contemporary, while the traditional techniques he practices imbue his photographs with a timeless quality that recalls this earlier movement.  

Kelly Bertrando August 2016

Artist Statement

EXPLORING URBAN FORMS

Buildings and structures are fascinating to me, in particular, modern and contemporary designs.

But capturing an entire structure most often, doesn't do justice to the beauty found in underlying details. The viewer's eye is distracted by urban trivialities, things everyone takes for granted and—of course, we are talking about urban environments here—excessive clutter.

Exploring a building from all possible angles of view and finding the parts of the structure which lead to another layer of abstraction is what I am seeking visually. To do so it is often necessary to give space and put things into a reductive perspective.

When successful, an almost mechanical energy comes to light and the images get a 'sculptural' feeling. Isolating reality this way through the lens eliminates distraction and empowers viewers to reflect upon their surroundings, and enables them to appreciate the often overlooked beauty found in urban environments simply through artistic presentation.

Axel Breutigam

To see more work by Axel Breutigam, please go to his Web Page.